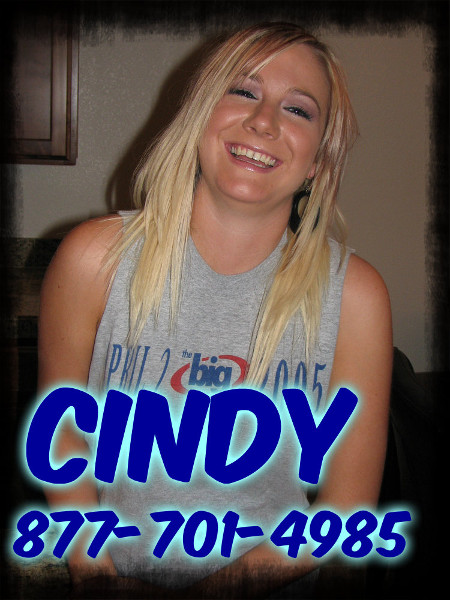 So it is spring break, and you know what that means right? Fucking wild and crazy? That is right! So I went to the store to get some beer with some of my friends. The weather was nice as fuck so we were going to get our grill on. Who the hell wouldn't want to grill in this weather? Anyway so I am at the store and this bitch seriously gives me a fucking stank eye. Jealous ass bitch had the nerve to look at me like she knew me. What bitch? You think I am a whore? Well guess what I am and I will take that nice piece of eye candy on your arm and fuck the shit out of him and there is nothing your stupid ass is going to do about it. So we went about out shopping and checked out and like went to the car. I know you already know who was parked right next to my buddy's car, right? Mother fuckin stuck up bitch in the front seat while her man loads the groceries into the car.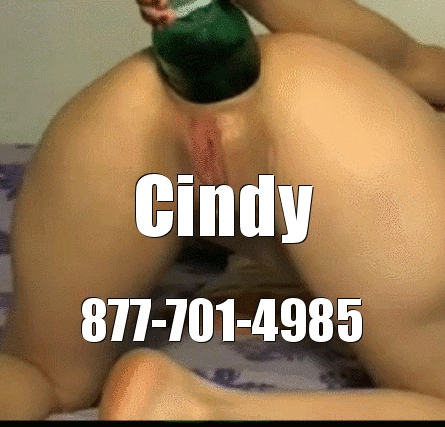 She eyed me in her rear view so I decided to put on a show for her. I took a beer bottle out of the box and stuck it up my skirt, eyes locked with Mr. Man Prize. Squeezing my tight ass cheeks around it I twisted the cap off that bitch and let the cap ping off the ground. I removed the bottle from my skirt and licked on it with my luscious lips showing him what I could do to the cock that was hanging between his legs. I am sure little miss prude in the front seat never showed him anything like this; never could and never would. His jaw drop as I took it to my lips and chugged it down. Tossing the empty glass bottle under my car I winked at him and licked my bottom lips. He shut the trunk his mouth watering like a little hungry bitch for me. "Look me up on Facebook sexy, and I will show you how you deserve to get fucked real good." I gave him my name and took his. He told me he would contact me as soon as twat waffle wasn't around.
So went home, got trashed ate some good food and then, boop, there is pretty face. 'Hey sexy, that thing you did with the bottle was so hot, I want more.' I mean, of course he wanted more of this white trash skank. Who wouldn't I am a total cum bucket willing to do whatever the fuck any guy wants to make him happy. These vanilla bitches did not know what they were missing when it came to bomb ass fucking. We talked back and forth he told me I am a dirty girl and that he didn't care he wanted a chance for me to rock his cock. So I gave him my address and invited him over. I let my buddies know so that they wouldn't be surprised when a new person showed up.
My friends were so used to my wild ways. I had fucked each one of them at one point or the other, and could still fuck any of them. So Muscles shows up and is already hot and ready to fuck with a capital 'F'. We grab us a few beers and I take him to my bedroom. He ate my pussy like someone kept in a third world prison who ain't ate in weeks. That shit felt so good. He took out a beer bottle and shoved it up my cunt. It was so cold and wet it sent shivers up my spine. I moaned as he played with my clitty with his finer and fucked me with the bottle.
Takin a rubber out my drawer I told him to wrap it the fuck up and rail me with that dick. He wrapped it and then flipped me over, pulling my hair and shoving his cock deep inside my pussy. He spit onto my tight little ass hole and I though he was going to shove his dick in. Surprise! Not his cock, but instead the same beer bottle he had in my tawt. This dude was giving me Double penetration with his own dick and a beer bottle. I wasn't going to complain though. Shit felt so good I came twice before he removed his dick wrap and shoved himself in my face to finish. I swallowed ever bit of him while I was still on all fours. Then I shot that bottle out of my ass and popped it open and had a sip.
He smirked at me as I rolled over and propped myself up on my elbows. " You are one nasty bitch , babe. We have got to do this more often." I chuckled at him playfully and took another sip of my beer. "Guess we will have to see, your girls gotta busy schedule ya know." I played coy, knowing he was another one to add to my fuck list. I liked my list long and with a wide variety and I was always looking to add to it.
Do you want on my fuck list?