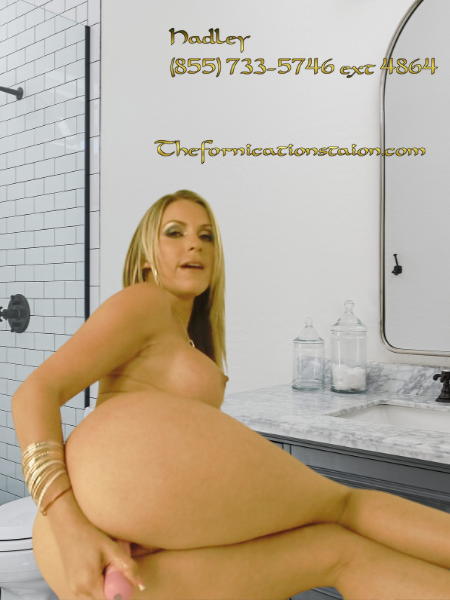 Toilet sex Harlot Hadley loves being a commode for her tricks. Not shy of bathing in your golden showers or drinking uop your piss either! Something about squirting and pissing all over a man does get my pussy excited though. I have ruined many a bed sheet in motel and hotel rooms. When men pay for potty play they know the consequences! My favorite man who frequents my corner brings me big gulps and drops off suppositories hours before he is ready for me. He also has a healthy cummy ass and pussy addiction.
Part of his foreplay is checking on my bladder and shitter between johns. I know I must hold it. That motherfucker pays well. It has been a challenge to hold my bowels and bladder for extended periods of time. It is the deprivation and urgency he seeks before the big yellow and brown release!
Now tell me baby how fucking nasty can we get. What would you like for a blast of piss, eating out my shitty ass or letting me leak my cummy holes on your face?