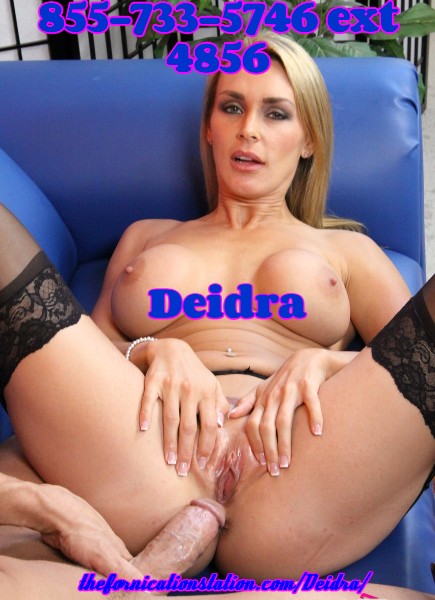 Being raised a trailer trash whore didn't set me up for much. I knew my worth was always in what I could do for a cock. When I started learning how to get them off from my mama, I was barely waist high, but watching mommy get cocks off held excitement for me that few things do.
So, when I started traveling along the interstate, I was a big hit. I would catch a cab going south while I was headed south on a trucker. The open road has always held a lure for me, so I've been to every state more than once and more than five times if the truckers were my flavor. These days, with electronic logs, I have to be real quick at stowing away in a cab.
Last week, I was in Oklahoma; honestly, there is something in the water there. Crossing the border, there was a mega stop with pumps enough for 50 tractors. I couldn't get enough of getting humped and ending with them dumping their loads in my hungry cunt.