I love it when I get a new trick daddy who knows what a special Trailer trash whore I am. He comes with lots of money and gifts. Plus, he gets me lots of dick too. The way he uses me makes me want to be all his, for the night at least. "I'll do anything you want sugar daddy as long as you also bring the candy I like". "Yes, I did and a big black cock to go in that ass". Daddy responded. After he gave me a fat envelope and a big baggy of blow. I did a few lines, and I was ready.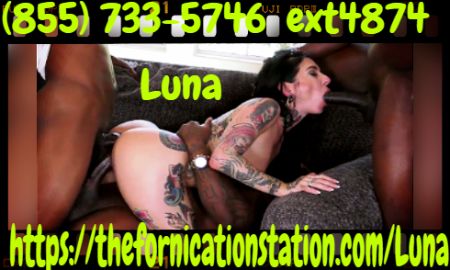 My throat was numb from the drip of the blow and that always makes my cunt excited. "Watch me suck this big black cock daddy" I mumble as I stuff his friends' BBC in my mouth. "Good slut, keep taking every inch of that black cock "sugar daddy "m" tells me to do. Since he pays me and spoils me with party gifts, I will suck it until I pass out. I don't care, all I care about is getting high and getting paid. Before I almost passed out, sugar stuck some blow in my little asshole.
"Wake up little whore and get ready for cock, daddy wants to see his paid whore get used". I felt my asshole numb up and I knew I was going to get my ass fucked hard. What I didn't know was daddy had two other BBC bulls that were to come use my hooker holes. "I need some bugger sugar for that daddy" i said knowing i was about to get fucked. After a few lines I didn't care what happened. As long as I get to stay high I don't care what hole they fuck.