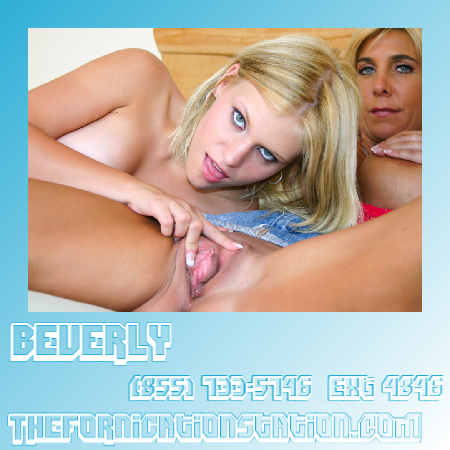 The only person who enjoys my cum filled cunt more than me would be my daughter. She cannot get enough of my pussy when cum oozes out of it. You can tell I gave birth to her. We are two peas in a pod. Both of us are nasty cum eating freaks. My daughter accompanied me last night while I cab hopped at the truck stop.
Friday nights seem to be hopping most of the time. We looked for Big D but could not find him. He will regret missing a chance to tag team me with my daughter. He loves sharing us. To be fair, he does have a cock big enough that a BBC slut and her cum whore daughter can share it. The truck stop still had plenty of horny men looking to play with a trashy milf and her hot daughter.
My Daughter is a Creampie Whore
She needed money. So, I told her she could hustle at the truck stop. I trade my fuck holes for coke. She could trade her holes for cash to pay the rent. She hustled like a pro too. We both look better than the lot lizards that hustle there. I do coke and weed. But some of those girls look like meth heads or worse My daughter and I pissed off a few skanky looking lot lizards too. No guy wants a used up old skank when they can have a fresh 20 something year old girl with tight holes still. No brainer there.
I fucked my regulars for generous bumps of coke. My pussy appeared full to the brim. And that sloppy wet pussy of mine needed my daughter's tongue and fingers. After we counted her loot and did a few lines from the bumps of coke I earned, we cleaned each other up. My daughter played with the cum in my cunt first. She gets it on her fingers and plays with it. She has always appeared fascinated with cum.
We had an amazing time last night. I will never grow tired of the special time I spend with my cum whore daughter. She made three times her rent, so she took me to breakfast this morning before she headed home.