Since I'm looking for a new dealer, I decided to use the fact that I am a Big dick sucker to get a new one. One of my junky hooker friends introduced me to a tall dark bbc bull dealer and I knew if I sucked his cock, I would make want me on call. "Hey boo I heard you're the cock to suck on if I want to get the best blow". I say as I wink at him. "Oh, so you will take a cock in your mouth to party?" he asked me. "Hell, yeah I am, let me show you" I respond with as I drop to my knees.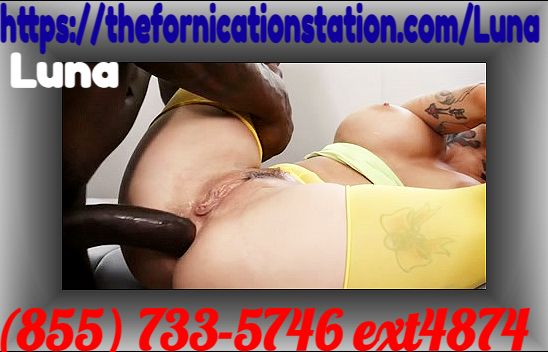 Then I pull his cock out and start slurping on it like I am hungry. My body is hungry for some blow, so I'll do whatever to get it like a nasty druggy bitch. "Ok slut that's a good start, but I want that asshole" he moaned out. "If you want me to be your Anal sex whore, I need a big baggy first". Then he handed me a fat sack and I got straight to busting some lines. "What a druggy cum slut you are", you said as you rubbed your big black cock on my ass.
After I snorted a few lines, I was ready to show him why everyone loves me. "Go deep!" I moaned out as I slammed my asshole hard on your cock. Since I was high, it was nothing to bounce my asshole hard and fast on your cock. "There you go slut milk my big black dick" you moan out before you start filling my ass up with all you cum load. "See baby i am the best, you want to keep on your team" i told my new dealer while squeezing my asshole around his cock.