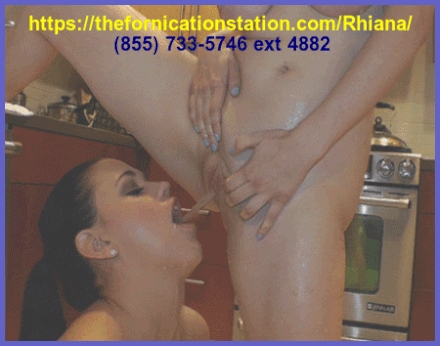 Lauren is a fucking piss whore; that's why I love using her when I am in an oddly dominant mood. She is always a fun little trashy bitch to play with. We grew up together and she is the one who taught me the ropes of this shitty trailer park town. She was spreading her holes for everyone before me. When I first started hanging out with her years ago I could not believe the shit she would do. Soon after, I understood how much fun it was to be disgusting for men so I took pointers and became a cock whore like her. 
She loves being submissive just like me; but I tend to get a little dominant when it comes to fucking a girl. So I always knew it would be a blast to use and dominate her however I want. Most of the time I simply just want to be used as a rag doll whore by cock. Sometimes I get the itch to use a slut like a urinal, fuck doll, slave, etc. Lauren is the go to whore for anything perverted and disgusting. I call her over when I have coke and get the tingly feeling of being a dominant bitch. She is always down so I can always count on her to give me what I want. 
When she showed up I had the drinks and coke out and we partied a bit. We got so fucked up and she immediately said "Can you use me already; I am horny as fuck". I got up and took out my strap and fucked the bitch in the ass for a while and made her squirt for me. She ate my cunt until I came a bunch and we had so much fun. I slapped her around, pulled her hair, choked her out and made her crawl for me and beg me to fuck her. She asked me if I would force her to swallow my piss and record it for everyone to see. I was like HELL YEAH you fucking whore; let's play!
I set up my camera and pointed in at her face and told her we would make some money on a toilet slave like her. She got down as I held my cunt open for her and pushed my piss out directly into her mouth and watched her graciously take it all. I had a lot of piss since we had been drinking so she was swallowing it and some was dripping on to her slut body. She looked so hot while she begged me for more and told me she was nothing but a toilet whore. I was getting so turned on by her; after she swallowed most of it I then spit all over her and told her I wanted to fuck her again. 
She stood up and bent over and told me to ass fuck her dry again. I wish I could have filmed me pounding out her shit hole with my big 10inch strap. It was so much fun listening to her scream and moan while I railed her out like a bitch in heat. We went back and forth at this for hours straight until we were so fucking drunk and sloppy; I wasn't even able to stand anymore. We eventually needed to call some friends over so they could fuck us with real cock. It was such a fun and filthy night!