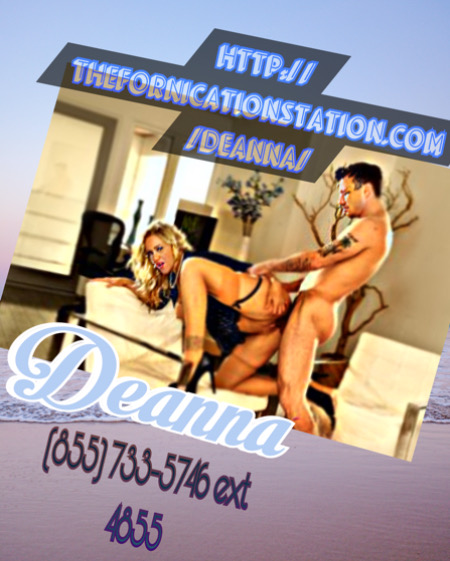 Trashy Milf Whores as I hear the town prudes call us, oh if they only knew how much their husbands loved us.  I overheard a conversation at Starbucks recently and I recognized the women.  Their husbands are longtime clients.  It made me chuckle thinking about how I was in the car with one of the men when these gossiping hoes talking trash started blowing up his phone.
We had gotten a hotel in town for the weekend and he was supposed to be out of town. She was onto him I guess when he didn't answer but it was kind of hard when I had him tied up and was riding his cock like my life depended on it.
Maybe if she sucked his cock under the table at the restaurants like I did, he wouldn't need something on the side.  Maybe if you weren't just a missionary boring ass hoe, he wouldn't get off going bare backed cumming in my every hole (and boy did this man cum hard like he hadn't had a good fuck in awhile, do your wifey duties sister and I won't need to drain that hubby's cock.
Then the blonde bitch talking shit, I had to roll my eyes because her husband was just eating me out in the car 30 minutes prior.  He loves my cunt o much that it's like a drug. In fact, he's snorted some drugs off my pussy and made some druggy porn all fucked up the night before.  It was wild, dirty, and hot.  He gets me.  Like if we are somewhere, even a gas station, and I give him a look, he knows it's the look to come stick that hard cock in my hole now.  G