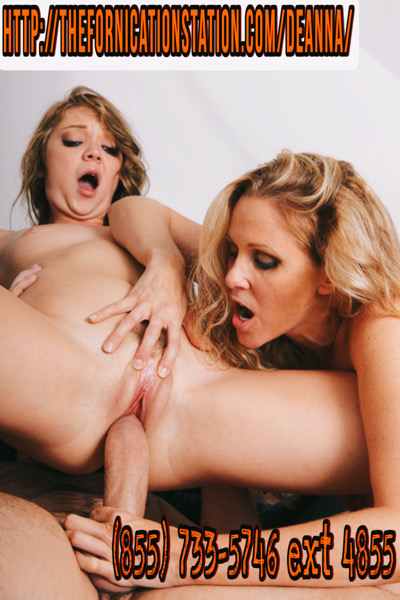 Hookers for hire situations are great money but not always fun. So when you called me to pay for time with you and your girl, I was ready to lick some clit and cock to make your fantasy come true.  We went back to my small room above one of the seedy bars where the three of us sipping cheap whiskey and you laid out some nose candy, which I was all about. I started undressing your girl, kneeling down to suck on that beautiful clit inserting my fingers in her cunt. What a ready and willing cunt she had, oh good times!
You joined me without further ado taking control right away holding onto my hips as you inserted your rock hard monster cock in from behind as I continued making your girl squirt all over my hand.  You teased me taking your cock out as we all three went to change positions.  You then began kiss ing my way down my neck, across collarbone and finally reaching those perfect tits of mine, which you sucked on like they were the last drops of water in desert. Your girlfriend got out her wand vibrator to play with her pussy watching her man please me. I moaned loudly signaling approval so you moved further southwards until your tongue found its target – that wet pussy full with anticipation for me!
As expected you said it it tasted salty yet incredibly arousing as well; I squirmed beneath you but didn't resist when you entered slowly at first then began thrusting harder faster deeper into my tight hole. You were claiming me and taking control of the cunt, which got your girlfriend going! She was cheering you on, so
The sex became rougher more intense by each passing moment: slapping ass cheeks occasionally spankings even bites here there just to heighten sensations we were all three experiencing. Eventually weyou and I reached came with you inside me as your girlfriend sat on my face and I slurped up her delicious pussy.  It was one of the better times I had that week with hooker phone sex and I was very happy to have the experience with both you and your girl.