I'm proud to be a cum dumpster. I was bottle fed on my daddy's cum. And I bottle fed my brats on their daddy's cum. My daughters and I still like to play with cum. It's our secret to looking young. I'm known in my trailer park as the cum dump cougar, so when men need their balls drained, they hunt me or one of my bukkake slut daughters down, sometimes they get lucky and get us both like today. My daughter was over this morning hanging out when there was a knock on my door. It was the married guy from a few trailers over with an ugly bitch of a wife. Poor guy probably has not been blown since Regan was president.
I told him I knew exactly what he needed. What every man needs. Cum release. I'm happy to take the cum from any living creature! I stripped naked, got on my kitchen island and let him fuck my ass. I love cum running out of my asshole. So does my daughter. She has been sucking cum out of my fuck holes since she was a wee girl. My neighbor's balls were so swollen. My girl got under us to suck his aching ball sac as he drilled my ass like the energizer bunny. For a guy who has not fucked in way too long, he had amazing staying power.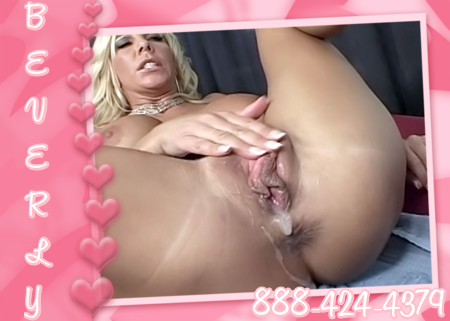 I let him dump his load in my ass knowing my daughter would clean me up. Watching me shit his cum out into my daughter's mouth got him hard again almost instantly, so I let him take a turn in my cunt. He fucked me longer this time, which was great because his cock was really thick and long. As he was pounding my puss my daughter was fingering his ass to massage his prostrate. I taught her the trick to drain a man's balls completely. I'd like to say I was concerned about men being totally satisfied and healthy being drained, but it's really more about my greed for cum. I want all I can get!
But I am not so greedy I won't share spunk with my cum whore daughter. I pissed out the cum he left in my cunt into a bowl, then I spoon fed it to my daughter just like I did when she was a wee one. She loved it then, like she loves it now. Do you like cum? I'll let you clean me up too. Maybe even spoon feed you jizz out of my pussy.