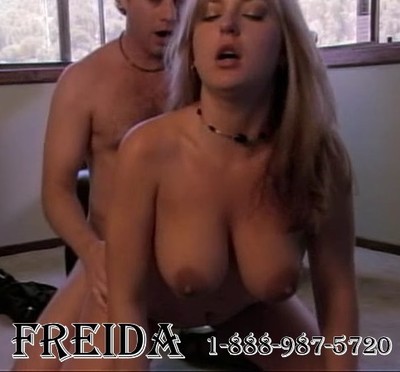 I just finished another shift swinging on the pole. I was gathering up my gear to head home and I couldn't find that little brat anywhere. She typically waits in a small room back stage. I heard her giggling out by the pole so I went to check it out.
There she was wiggling her tiny little ass and rubbing up against the pole while someone in the audience was tossing dollar bills at her. She giggled as she hopped up and down to try and catch them. "Look mommy! I can do it just like you!"
I couldn't see who the man was. It was dark in the sitting area and the stage was lit so bright that you can't see anything else when you're on it. I thought the place was empty. Hell, we closed over an hour ago.
I called out to see who it was but no one answered. Then he threw his neck tie at me.
"What do you want me to do with this?"
He tells me to tie her to the pole. I must have been high as fuck cus I agreed to do it. As I tied her soft little body to the pole I whispered in her ear that we were gonna play a game. She just squeeled with excitement. The voice ordered me to lick my daughters innocent little pussy. It was so smooth….so soft. I was getting so fucking wet.
She was just giggling. "Mommy, that tickles funny."
The voice told me to keep her quiet or he would fill her mouth so she couldn't talk but I didn't hear him. I was really enjoying her tin little cunt. It has been a long time since mine was that fresh and tight.
Then I heard his pants unzip and drop to the floor.
I turned and tried to see him but I just heard his footsteps getting closer.
"What do you want?" I asked him.
"Just tell me what you want."