This regular of mine from the Strip Club has a taste for hot stripper sex and ass crack licking. Yup, he likes to lick my sweaty ass crack after I've been dancing or working out. This odd little fetish of his for licking really sweaty crack doesn't end there. John also takes it further in that he loves licking under my sweaty breasts, and sticking his his dick in every bend or crevice he can.
Pumping my thick thighs, and the area beneath my thighs right below my cunt gets him really going. Sure he loves dipping into my sweaty cunt and ass but the sweaty unusual areas gets his goo flowing. I was on all fours one session and his head buried between my ass cheeks. He was licking, rimming and sucking my sweaty salty crack and hole when I used my sweaty arches to stroke his dick.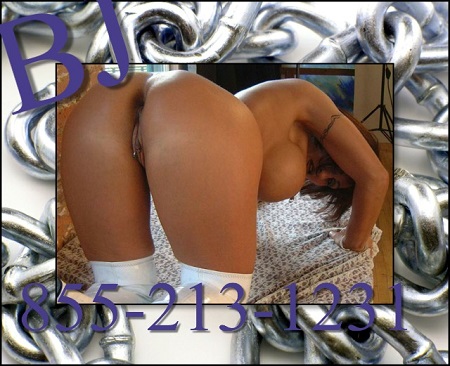 When he came all over my sweaty smelly feet he had to get down and lick between my toes and lick my arches. He is such a dirty smut loving man and is always on call after I have a hot yoga session. He awaits anxiously to peel off my yoga pants and bury his tongue in all the sweaty crevices.
In a way I find it a turn on and to sit my big round sweaty ass on his face while jerking him with my sweaty gym socked feet. Once he explodes he takes my sweaty cum soaked gym socks off with his mouth sucking the cum and sweat outta them. Such a filthy trailer trash loving man John is and our playtime is always interesting.