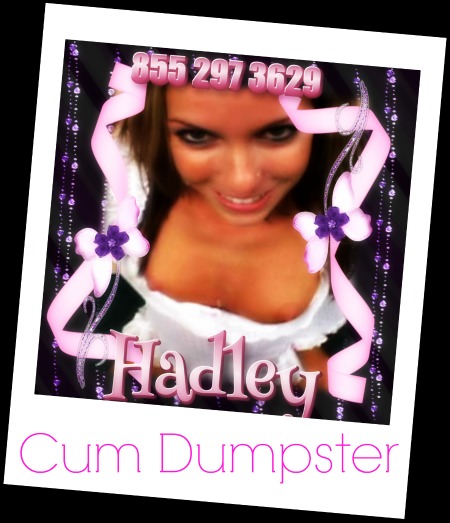 Truth is I was fucking bored waiting for him to show up when I saw the two black guys looking at me like I was a cum dumpster. This bar was full of black men and I found my cunt wet, so wet, each time I realized I was being watched. I saw the two get up from their table as I entered the ladies room. I dumped a small pile of white powder on the rim of the toilet and almost fell on my ass trying to snort it. The thought of dirty cunt on that toilet seat made me even wetter as I choked the bitter drain down my throat and pinched my nipples hard as I felt the meth hit my bloodstream. When I opened the door they were waiting for me and I told them $100 each for my services, and found myself dragged into their car.
They pulled my shirt up and my shorts off. One sucked and bit my tits hard and the other rammed his fist inside my pussy so hard I yelled out in surprise. They slapped my face and told me to open my mouth only to take their black cock. Soon that was shoved down my throat hard. Fucking from both ends I felt my cunt quiver with each orgasm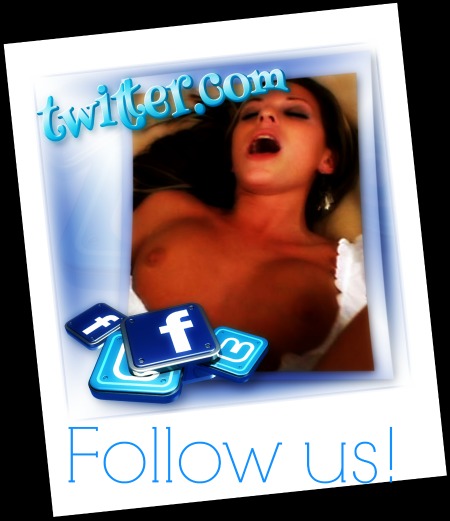 and they were not stopping any time soon. I could feel my holes being stretched so wide and they said the first load would not be the last. These two loved calling me a whore and before I knew it, I was being pounded hard from behind. Draped over the front seat with my legs stretched I saw the car door open and a new guy entered. I was unable to object since my mouth was being fucked pretty dam hard with more than one cock. I was just a white trash cum dumpster in this bar parking lot and the more they fucked me the more I wanted. Cock after cock took turns on all my stretched out holes. And by the time I was done I believe I had fucked the whole bar! They laughed at just how much I looked like a slut with all that cum dripping from my face and hair. In the end I made almost a grand, and they drove off leaving me in the parking lot. I looked up and noticed a few guys smoking outside the bar next door. "Time to make some money" I thought, as they approached grabbing their cocks through their pants.