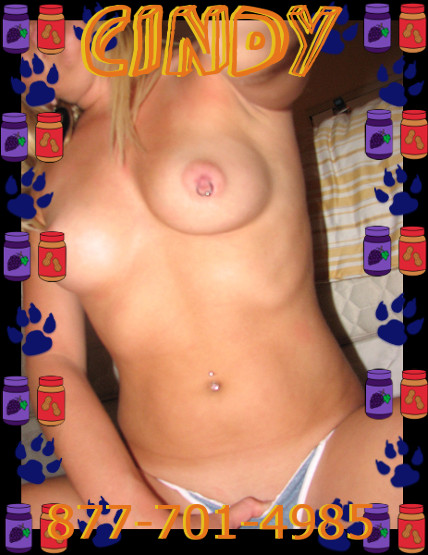 Today is National PB&J day and let me say, this broke ass bitch can appreciate a good peanut butter and jelly sandwich. I decided in honor I would not only treat myself to an amazing treat but I would also treat my four legged pal. I went into the kitchen and grabbed the jar from the counter and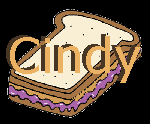 began to make me a sandwich. Taking the spoon I held it down for him to lick it clean. He licked his chops while I spread the jelly onto the other side of the bread and married the two together. I walked towards the bedroom with my furry friend right behind me.After removing the jeans and panties I was wearing I sat on the edge of my bed. I took a bite from my crust less sandwich. I liked my bread shaved, just like I was.  He sat on the ground panting as I ate my sandwich. I took it and rubbed it between my slit leaving peanut butter and jelly between my pussy lips; my little guys own sandwich. He lapped at my clitty and I began to moan from how good it felt. Every time he would slow I would run more on there for him. I took a corner and slid it just slightly into my pussy hole. He stood up wagging his tail and lapped his tongue genially coaxing it out. I spread my slit wide open for him and he stuck his tongue inside me.
"Good boy, get mommy, make mommy cum."
I took the sandwich and put another piece inside me. Again he happily licked it from me. I wanted him to cum to so I got on the ground and began to stroke him. I sucked him into my mouth while he panted heavily. I turned onto my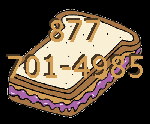 belly and helped him to mount into me.  I moaned and he met those moans with wild noises. I forgot how amazing he felt inside me, I took the sandwich rubbing it on my neck and he licked it back clean while he moved inside me.When the both of us came I rolled back on the bed tossing him the remnants of the peanut butter and jelly sandwich. He gobbled it up licking his floppy lips clean. When he was done he jumped onto my bed and lay next to me. He began to doze off to sleep and I kissed him on his nose. "Happy peanut butter and jelly day my prince." I said to him as he began to wag his tail gently, then we both drifted off to our horny dream lands.