I have a nasty habit and it always gets me into trouble. My habit is taboo, but I am willing to do what ever I have to for that hit. So when my dealer asked me to go out with him I didn't even think about it. Yes flew out of my mouth before my brain even flinched. But I made sure that I would get my deal before and after this date.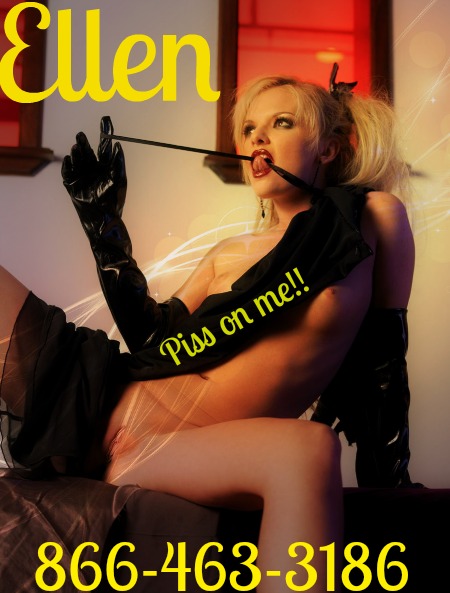 He picked me up in a cab. In the back seat he pulled out his dick and placed 6 pills down his cock. My eyes got wide and I bent down and sucked them each up as I slid his cock down my throat. Two of my favorite things in my mouth. His big black cock and lots of pills. I sucked his dick during the car ride as he fingered my ass hole. The taxi driver was having a damn good show. We got to our "DATE" and I was way excited to see his homeboys waiting there. This was a video shoot for Golden Shower porn or some shit like that.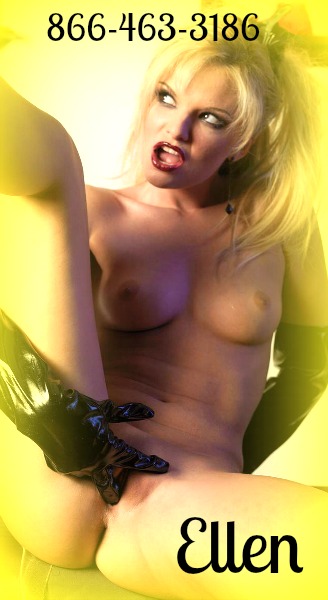 They had me strip down and wear nothing but these black gloves. Peirre, my dealer, gave me another hand full of pills. He walks me into the set and standing there is all 4 of his friends. Their big black cocks hard and ready to fuck my brains out. I was so fucking high that I was so excited. I walked up to the biggest cock and dropped to my knees and started to suck it. They all flocked to me, grabbing my hair pulling me off one cock and on to another. One was under me and fucking my pussy.  Then all of the sudden the got up , pushed me to the ground. They rubbed their cocks until the shot their load all over me…. and then they washed it off by pissing on me. Well at least I was high and warm!