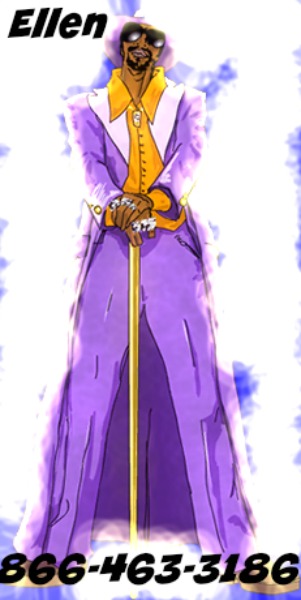 Big Daddy Daycare is my pimp. He loves to wear purple and sing songs, Kinda like Barney. He takes real good care of his hoes, as long as we bring in the money he is happy. Our relationship is not the best. I tend to skim some money off the top. He gets crazy! But he doesn't like to hurt his hoes too bad. Before we can go out and make him money he wife's us up for a month or two. He beats the pussy up and us up.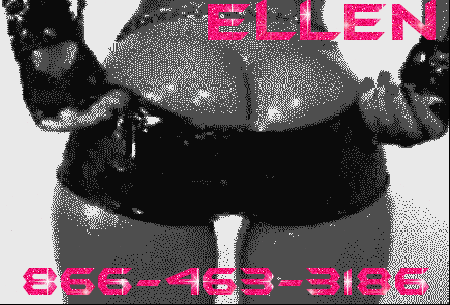 He breaks us down and then builds us up. He showed me the meaning of nose candy and I fucking love it. I will suck a dick that is green and smells like shit for some coke. My first client Bid Daddy Daycare was in the room with me. The John wanted to piss all over me. I didn't want anything to do with it. I thought it was nasty as fuck. BDD took me to the bathroom. He smashed my face into the counter and told me I was gonna drink piss if I was fucking told to do it.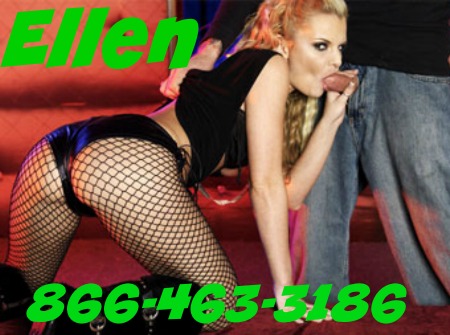 I was crying and upset and BDD made it all better with a kiss on the forehead and some  blow up my nose. After I was pissed on and cum on My first John was done. I didn't have a chance to shower before my next john but he didn't fucking care. I was high, covered in cum and piss and making money for BDD.