My landlord knows I am the best Cum guzzling whore, and he needed his cock milk. His wife never sucks his cock, and he will pay me my months rent to suck his cock and swallow every load. The way I keep him hooked is I rarely need to pay my rent since I have trick daddies to pay my bills. This month I did so much partying and vacationing that I needed my rent paid. After going to his office dressed in my sluttiest clothes, he knew it was his chance to get what he needs.
When he walked into my place I got on my knees and pulled hi cock out. While I teased him, I made sure to get him to hand over my rent paid receipt. Then he handed it over and I swallowed his old fat cock down my throat. My throat was milking his dick and trying to get every drop of his nut out like a hungry baby on a tit. Since being a Trailer trash whore is all I know how to be, it gets my cunt hot and horny when I am sucking on fat dick.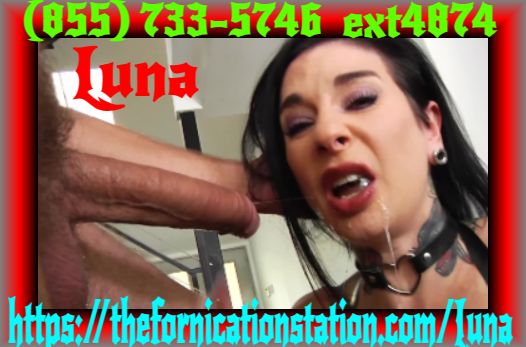 Finally, his cock started pumping his thick load of semen down my throat and it made my pussy drip even more. Swallowing every drop was easy, it is what I do and why I get paid. Your body shook as I sucked every drop out of you. After you were done pumping, you asked to have me suck your nut out again. Maybe if i party hard again this month ill need to have him pay my rent again.