What's not to love of this trailer trash whore with a special love for anal sex. Not only anal sex but hardcore anal sex that stretches and gapes my ass leaving it filled with loads of cum. My dirty cuckold husband will be right beside me waiting to suck that jizz out of my fucked ass hole.
Won't you join that big black guy in tapping my round ass and stuffing me with both of your rods. Again, my cuckold hubby will be close watching that big black nigger cock violate my anal fuck hole. Your going to come right in next to that big black cock in my ass and shove your dick in. I want your cock head to rub against the raging nigger cock already stretching my slut hole.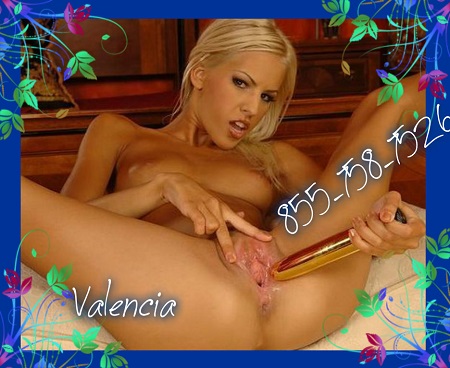 Can you be man enough to share some sloppy wet holes with another cock? I mean you want to feel me getting stretched right? You love watching that black snake slither in my fuck holes and watch it stretch them. So why not try sharing me with a big black cock?