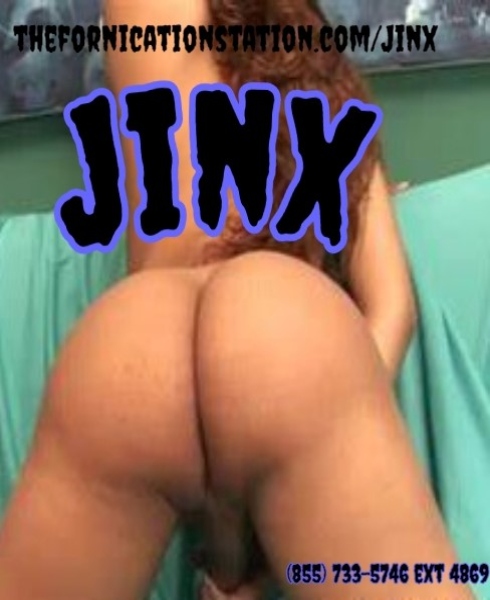 "Suck my cock slave!" I demanded as I shoved it in his mouth. He began to suck on my pearl bead head within as I pumped his face. I could tell with each thrust he was getting more uncomfortable on the stool. I must admit that as he sucked my cock ; my nipples got rock hard and my dick began to drip.
I loved getting slaves to suck my big black pearl-headed cock.
"Turn me over!" He pleaded. I took the royal black-beaded cock out of his ass and turned him
over. As soon as I turned him over his cock stood straight up like a flagpole and began shooting this thick
white creamy load straight into the air and falling onto my breast. His creamy cum was spewing out of
his pulsating cock. It was something to look at. I enjoyed this immensely.