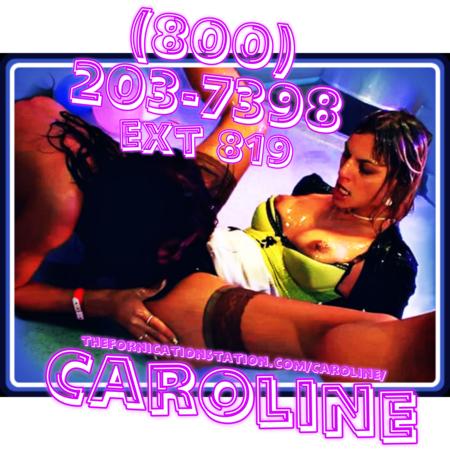 Last night my prossy pussy patrol and I strolled the university and ended up at a humdrum gathering of geeky greek gals and we all knew that, if we were going to have a good time, we had to get all of those stiff sorority girls fucking each other and us.  That's never a problem for me and my band of badass bitches, we make everybody horny everywhere we go which makes it easy for us to turn up any and every situation.  This mundane mixer was no exception, it needed creamy cunts and cum covered sluts stat, so I delivered with salaciously surgical precision.
Blending in was no problem, most of my twisted twats are the same age as those delectable debutantes.  Before anyone even had the chance to be suspicious of us, their blood was pumping with all the molly that I slipped into their booze.  Yeah, I'm a sneaky snatch.  So fucking what, there wasn't a dry crotch in the house!  That shit worked like a charm!  When their house mother slipped behind the bar and started blowing the frat boy bartender, I knew we had the goo covered green light.
It takes five minutes…  Five minutes of listening to a drugged up, self obsessed, studious slut and agreeing with whatever she says, no matter what it is, to make her fall head over heels in love with you in that intense, ecstasy fueled moment.  That's it.  If you can withstand five minutes of gum flapping from any single one of these silly school girls you'll have them for hours.  At the very least, until the drugs wear off.
I zeroed in on a little tiny tittied lit major and had her up on a table with her creamy alabaster thighs spread quicker than you can say Henry David Thoreau.  I licked and sucked that scholarly skank until she squirted her hot school girl slop all over my face.  I got down on the floor and told that twit to eat my twat just like I did for her then hollered for all of my whores to circle their loaded ladies around and make those impish intellectuals shoot their greek loving goop all over me while my booksmart brunette ate the ass end out of my pussy.  I got bathed in beautiful bombshell batter, showered in chick jizz as I blew one lady load after another all over my fine young female's face.
By the time the drugs wore off, we were all completely drained, laying breathless in a pearlescent pool of pussy juice.  When the house mom finally got to pull that prick out of her pummeled pussy and pop her head up from behind the bar though, we were back in our heels and hose and ready to bolt.  She didn't get to see all of her sorority girls fucking each other but she sure got to deal with the mess!