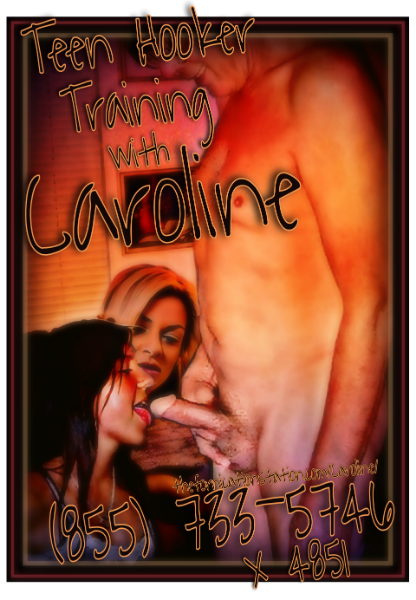 It's easy as hell to get some stupid sorority girls fucking for money.  All I do is bring some of my cunt loving clients to their dumbass house and show them that they can use their horny little holes to make all the cash they need to get through college.  Letting one or two old guys a day blow their dusty loads all over them will put more money in those sorority sluts' pockets than working for hours a day at any bookstore or cafeteria.  I just do the hooker math for them and present them with a living example of the mature meat they'll be pleasuring, the rest is up to them.
Sorority sisters are fucking freaks with major daddy issues.  If I do happen to find one with her head on straight I just flash her a smile, give her my card and move onto the next nasty little lady.  That doesn't happen a lot, there aren't many street smarties in any sorority.  I can find plenty of naive nellies willing to give hoing for golden oldies a try, some of the house mothers, too.  Having a few college crews on my roster of sexy prostitutes is great for my bank account and theirs!
Look, a buck doesn't stretch nearly as far as it used to.  The way I see it, I'm doing those dumb college chicks a cum filled favor.  Hell, I even do a little on the job hooker training with them just to make sure they can handle it!  I give them a way to pay for all of their schooling plus connect them with some good ol' geriatric tricks that will always treat them like gold.  Those senile snatch hounds love fresh meat so much, it's probably the thought of showing them the ways of the flesh, even if they had to pay to do it. The stupid sorority sluts get laid, paid and linked up with some old dudes to help them fuck away their daddy issues.  It's the safest way to get a girl into hooking.  If I put those tramps on the stroll and make them work the streets with my seasoned whores, they'd get eaten alive.