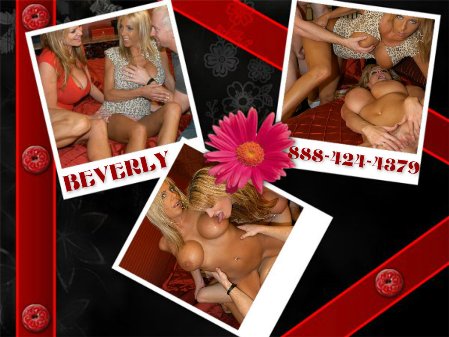 The life of a trailer park whore is never dull. My daughter decided to introduce me to her latest beau. A cute punk rocker boy. He has a thing for rode hard put away wet cougars. Well that would be me! And my daughter and I have shared many men together; some my boyfriends, some hers. When I met this flavor of the week, there was instant chemistry. I was on his cock like white on rice. Didn't take him long to shoot his young spunk all over my face either. He immediately said he had some friends waiting outside, who love cougar cunt too, especially paired with young pussy.
My daughter informed me she has been gangbanging this guy and his friends for a week or so now, but when she told them about her hot mom they wanted to see for themselves. Plus, like all hot blooded boys, they wanted in on our mother daughter action. Can you blame them? I told my girl's beau to invite them in. Lot more than I expected, but young, dumb and full of cum is NEVER turned away at my place, no matter how many. I had them rock out with their cocks while my daughter, her boyfriend and I warmed them up with a pre orgy show. It was a pretty nice visual seeing all those young studs stroking their cocks as I ate my daughter's pussy and got fucked in the ass by her man. I just kept thinking of how much cum those hot young things could cover me in!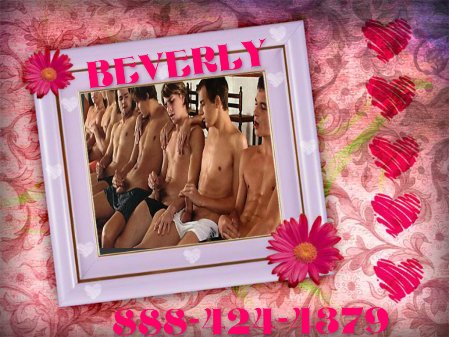 They couldn't stay on the couch stroking their fuck sticks for long. While my face was buried in my daughter's muff, they gathered around us and started circle jerking. A cum dumpster's delight is having a gangbang of young boys cover her in jizz. My daughter is a cum dump whore too. I love sharing spunk with her. We like to snowball that thick white jizz together. I'll suck it right out of her fuck holes and spit it in her mouth to swap back and forth. We share everything after all. Her boyfriend is a keeper. Not only did he fuck me ass better than anyone has in a while, but he has the tastiest spunk around, not to mention a band of fuck toys who enjoy tag teaming a mother and her daughter.
We had cocks in every hole, cum draining out our cunts and asses, cum matted on our bodies everywhere… and we could have taken more. We puked up cum later that night, but I don't mind puking from too much jizz consumption. A small hazard I guess of being a professional cum dump Cougar.