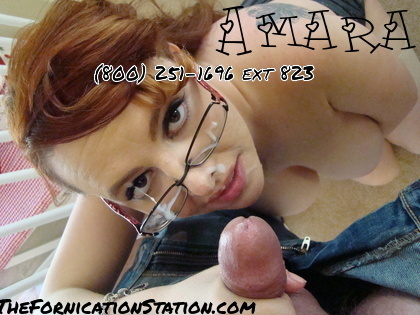 My latest arrest proved to be the best get out of jail free card I've ever had. I love a cock, I mean a man, in uniform. He was a big, white, hairy Irish cop; Officer Seamus came nosing around the lot while I was getting my cunt loaded with cum, and my nose stuffed with snow. Of course, Sergeant Big Cock nabs me as soon as I hop from the cab.
He read me my rights, and cuffed me. "I love a man who can restrain me."
"Considering you can't restrain yourself." He nearly purred in my ear as he bent me over the hood. "You have three warrants out for your arrest, Amara. How you gonna pay?"
Just like that, he had my skirt up and his cock out. He slammed into me, brutally, before yanking the cuffs so I had nowhere to go.
I felt my shoulder dislocate, but I was atop Mount Everest from the coke I'd just done. He rammed me, my pussy dripping with the cum of my johns. "Are you going to pay, or are you going to take the punishment?"
He came so hard in me, my pussy milking his fat veiny cock. Ten months later, I wasn't shocked when my baby had a patch of red hair, and a mean look in his tiny little eye.