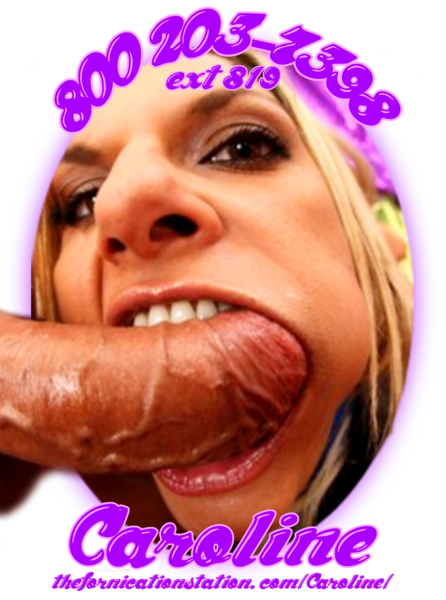 I don't shy away from a fat cock, I'm the best big dick sucker in the south and I fucking know it!  Every one of my tricks knows that if they need to be blown and sucked until those saggy nuts of theirs are completely drained of cum that I'm the hot whore with the most capable mouth and deepest throat to come to (and in!)  My trick is that I learned from the best then improved upon the original design.
I spent my early years as a young hooker with the pros on Cheshire Bridge Road.  I usually grouped up with a few black beauties who had cock sucking down to a science.  Their masterful mouths and luscious lips knew exactly what to do to make a man cream with a quickness so that they got the most bang out of their fifty bucks. "The less time it takes to get that goop the more time you can spend on the stoop.  Gotta be on the stroll to collect that toll so we make 'em blow and then get on the go."  Words of wisdom I've never forgotten.
The muscle memory of my mouth has left my piehole perfectly primed for pole pleasing.  My gag reflex has been gone for a long time, now, probably somewhere hanging out with my popped and dried up cherry.  In an hour, I can make about seven or eight cocks explode, swallow gallons of cream and still have room for more as long as it comes with fifty bucks.