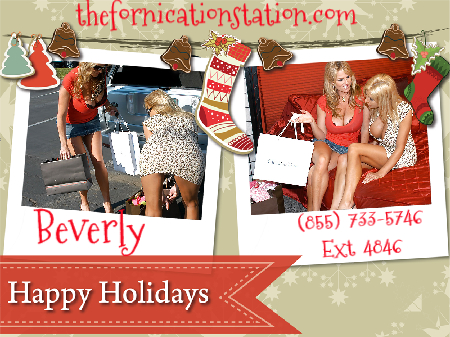 This trashy milf and her bestie went shopping on Saturday. It was Small Business Saturday. I do not remember such a thing when I was a young girl, but then no one went to shop at 4 am on Black Friday back then either. My girlfriend and I like to shop local. We both hook for a couple weeks prior to Small Business Saturday. We go down to the truck stop to hustle so we have money to spend locally. It is our annual holiday tradition. We may be trailer park whores, but we have expensive tastes. There are lots of local boutiques with designer clothes. It is like our Pretty Woman moment. The stuck-up cunts that work in these boutiques never think we have the money to spend in their stores based on how we dress. Sure, I am a trashy milf, and so is my bestie, but we have money. We like to fuck with the cunts. If they treat us like trash, we try on everything and do not spend a dime in those stores. Then we come back with our bags of expensive clothes and say, "Big mistake," just like Julia Roberts in Pretty Woman.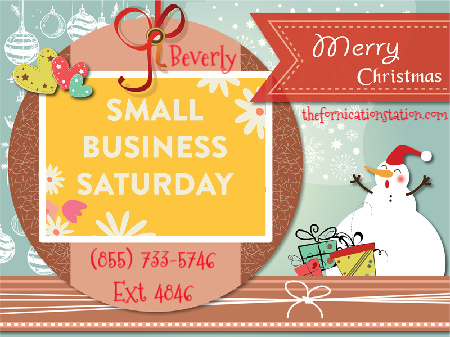 We met this guy in the Christian Dior store. He was a delivery guy, but a hunk. He checked us out. We are hard to miss. Two old broads in skintight dresses and high heels in a fancy boutique? We looked like hookers. Well, technically, we are hookers, but we spend money just the same on Small Business Saturday as even the highest class of women. We spent about 10 grand in a couple boutiques who did not mind a couple trailer park whores in their stores. We then took the delivery guy back to my trailer to show off our cock sucking skills. My bestie and I share everything together, especially cock. This guy was not our typical young guy, but he had a cock big enough to share. He ate pussy well too. He had a shaved head. At one point during our kinky threesome, I rubbed my bald snatch on his head giving him a Mr. Clean shine on his head.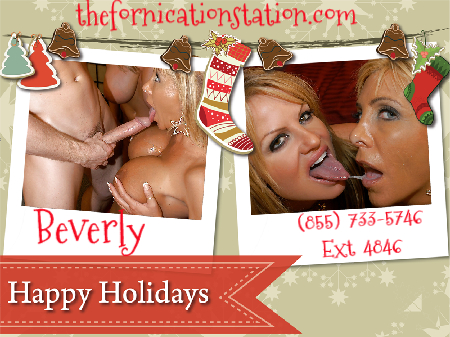 It was the perfect day for this trashy milf and her friend. We got some great deals on expensive designer clothes. We got to fuck a handsome and hung man. We also got to mock some stuck-up cunts who clearly did not want us shopping in their stores on Small Business Saturday. Just because we are hookers does not mean our money is less worthy. We work hard for that money.