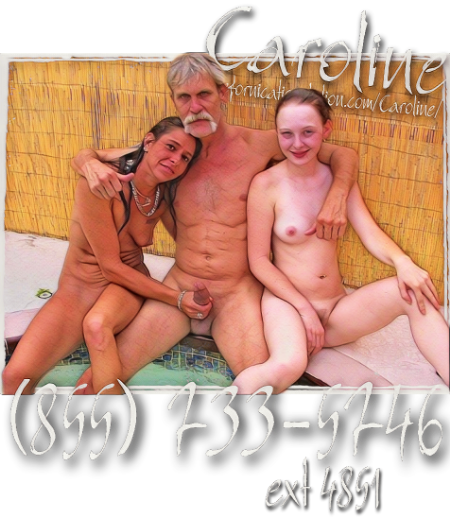 I've got several regulars who love freaky phone sex and fucking a couple of my trailer park prostitutes at the same time.  The best is when they take my horny hookers home with them for the weekend so they can stretch out my girl's gashes as much as they want.  48 hours of fucking two whores in whatever hole they desire as many times as their dick can stand sounds hot as hell, right?  
One of my long-time customers likes to treat my ladies to a little luxury when he brings them home with him.  He makes sure they get fed until they're full and fucked up on whatever booze and drugs he has around before he literally fucks the ass end out of them.  He drills out their cunts until he's had enough and then it's all anal for the rest of the time my whores are with him.  He's a little insatiable.  I've had some girls tell me that, even after he blew out their buttholes all day long, they woke up in the middle of the night with his cock buried deep in their rectums.  They weren't complaining, though.
My lovely ladies of the night all love going home with my oldest regular.  They feel like they won the lottery when he picks them to be the bitches to be relentlessly butt banged for a couple of days.  He's got a pool and hot tub and loves to party hard.  Kind of like a big dicked hole-y grail for all of us hookers for hire.  Trust me, the gape is worth it.