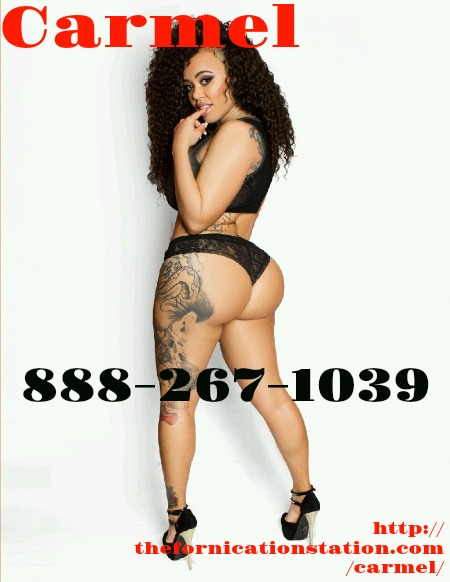 This morning I noticed a small pimple on my chin. I guess it's time for a cum facial. Semen is great for correcting skin blemishes. Growing up most teenagers can be called pizza faces because their faces are covered in zits. But my skin was clear and as smooth as a baby's bottom because I let boys shoot their jizz all over my face. Seeing a zit this morning let me know that instead of swallowing loads I needed it shot all over my face. I'm a stripper so it isn't hard to find a willing partner to give me what I need.
I went up to the DJ booth and stepped up to the mic to ask, "Anyone wanna give me a cum facial?"
Everyone's hand went into the air and I picked two lucky winners to follow me into the Champagne Room. I dropped to my knees and immediately started sucking their dicks. I sucked like my life depended on me giving the best blowjob. These guys were packing huge cocks. It felt good being a slut and sucking on them. I would stroke one dick with my hand while the other one was in my mouth, then I would switch them. I did this over and over again until they bust nuts all over my face. And a few days later my face was baby smooth again.