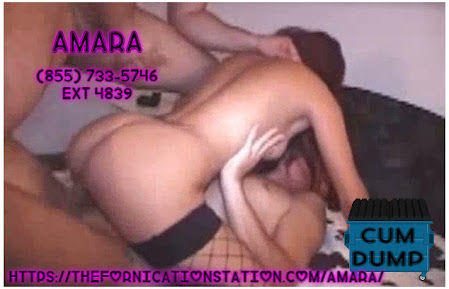 Open Up and gargle that Jizz!
Cum is my favorite dessert. I love that salty warm cream in my mouth. However, today is not about me. No today you are going to eat your fucking load. Once my mouth is filled with your hot load we are going swap and cum kiss to end our Cum eating phone sex. 
I am going to suck as hard as I can. I want you to empty your balls into my cum dumpster mouth. Every fucking drop. Oh, you're close now, tell me is it because you can not wait to eat your cum or is my mouth that amazing. Ha I know it is a little of both isn't it. 
Here it comes! Open up your mouth. Good and wide. Yes, take the load from my mouth to yours. Do not dare swallow it! I want you to swish it around your mouth. I want every inch of that mouth to be coated in your jizz. You like that don't you.