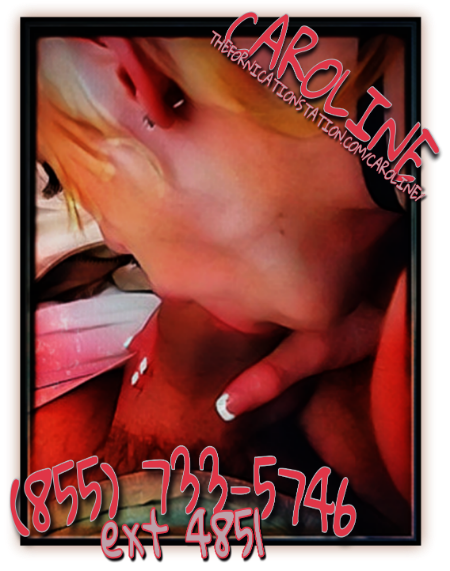 I've got a skinny little blonde phone sex hooker who gives road head better than any of the other sluts in my stable of whores.  Don't get me wrong, we'll all suck your schlong until you're satisfied and won't even bitch about where you decide to pull over and drop us off.  You'll get your money's worth with any one of us, but my finest little flaxen haired harlot will really go to work on your wang as you drive to work or school or to go hang out with your buddies, or whatever.
I think the thing that makes her the best at getting a guy's goop on the go is how fucking skinny she is.  She can fit into all kinds of tight places, propping up on the center console of a car to make all of your creamy dreams come true is nothing for her.  She'll contort herself into a somewhat comfy position and pop her lips onto your pole with no problem at all.  You won't even have to worry about her bumping your gear shift as she gags on your giant rod, she's sucked so much cock on the road that she knows exactly how to maneuver herself to not interfere with your driving.  
The best part is that she can make you lose your load really quickly or  edge you out until you're mere minutes away from your destination, the choice is yours.  There might be an upcharge (definitely will be) if you don't bring her back and drop her where you picked her up, but my bony little blonde cum guzzling slut will make sure it's worth it.  I can promise you that.