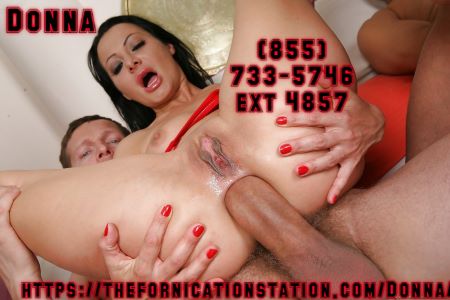 I am a filthy Creampie slut. I loved to filled to the rim with lots of random men's loads. Today I had an orgy where I let over 40 men use me. Mind you I was coming off a night of straight fucking and haven't cleaned this cream filled pussy. I love to let it marinate as I strut around, teasing and looing for the next man to breed me.
I know you love that I am a disgusting whore who spreads her legs wide and lets men use me like the cum whore I am. I know my worth and that I am nothing but a fuck sleeve. Order me to go out and sell this pussy. I am your whore. I will do anything you tell me to baby, I'm yours.
You know that I will cum home to you, a pocket full of money, and a cunt full of cum. As soon as I walk through the door, I want you to drop to your knees. Time to take care of me daddy. Clean this filthy creamy cunt. Shove your tongue deep and suck their seed from my cunt. I know you want your belly full. I want you to tell me how sweet my pussy is mixed with that salty creamy cum. I know this is exactly why you send me out. I fulfil your deeps fantasy and bring in the money; a two for one. No let me sleep baby you know you have a big night lined up for me and I'm so tired from how many times I had cum!