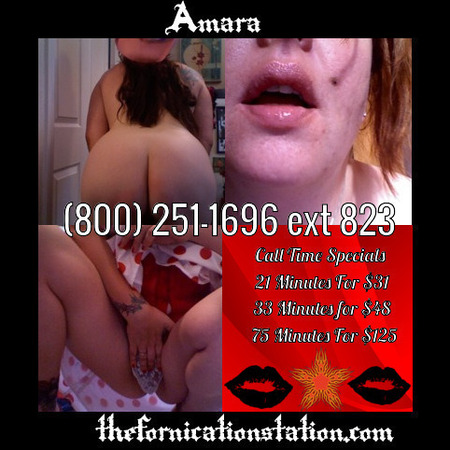 My manager undressed me with his eyes, his cock swollen against his pants. I have worked at this diner for years, and he had always wanted to lick my sweet snatch. Tonight was a party for all of his investors. "You will keep them happy if you know what is good for you, dollface." He snarled, glaring at me like he might swallow me whole. I was getting so wet from the attention, my pussy getting so soaked under my thong.
I exited the office to go and collect orders. I had been forced to dress "like a lady" tonight. We all knew the only type of lady I was was a lady of the night. The men, their eyes followed me like starving wolves on a fresh kill. It was not long at all before I was getting slapped, molested, and pulled into laps as I tried to take their drink orders.
It was obvious how soaking wet my slit was after the first one grabbed me. One by one, then three by three, they forced themselves on me. Touching, and molesting; I was sucking and screaming as they fingered my fuckholes again and again. I was taking loads like the cum dumpster crack whore I was. My dress was gone! I got cocks in the ass and down my throat. I was getting overrun by so many pricks, I didn't know what to do with myself. Was it really forced, since I was cumming so much and so dripping wet for more? I made more cash that night than I did as a lot lizard druggy bitch, and even though my holes are destroyed, I'm craving to do it again.