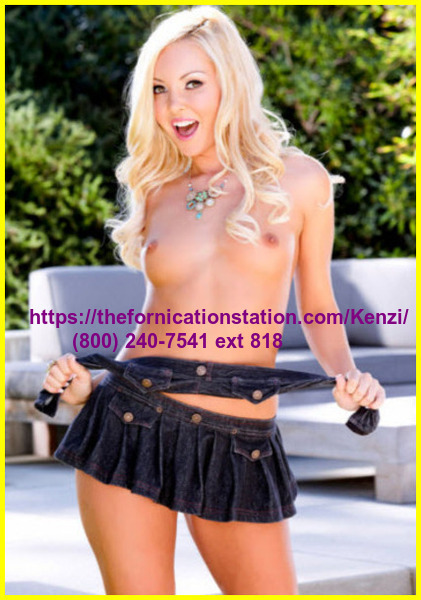 As far as I'm concerned, I'm going to enjoy all the sex I can get while I'm young and I have all this energy
and a body that men want. I don't get girls my age who hold back. As far as I'm concerned, a bad day
where I get to make a dick or three cum is better than a good day doing anything else!
Last week, there was a construction crew on my street. They were doing something with a section of the
sidewalk, and right around lunchtime, I saw the three of them just leaning against the truck. Well, I
couldn't waste an opportunity like that, and you should have seen how they looked at me when I
walked up wearing tight, tight shorts and a tee-shirt so small my young tits were practically on display!
It didn't take any time at all for the men to stop leaning against their concrete mixer truck.
Let me tell you something. I'm glad I'm young. I don't know if I could have handled a big dick in
my throat, a big dick in my pussy, and a big dick in my ass all at the same time if I wasn't. Sure, I may be
a little teen slut but I'm a happy little teen slut, and I wouldn't give up all the eight, nine, and ten-inch
cocks I get to play with for anything at all.