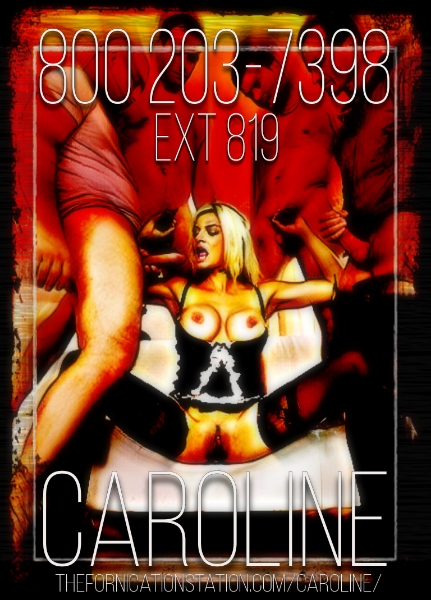 When my tricks want to spend some money on a real hardcore gangbang whore, I'm the only prossy in my entire pack that I fully trust to get the job done right.  Sure, a bunch of my pussy selling sluts will take on a group of gash breaking guys, they might even make them think that they like it.  But I'm the only whore in my park that I know, with certainty, will love each and every inch of cock she takes and will be thirsty for more when all is said and done.
 What can I say?  Years of training my horny rented holes to take every size of dick imaginable have made me the best multi dick bang for your buck.  I know exactly how to give equal attention to all of the slop slinging fuck sticks in the room.  Hell, I can even tell if they're about to blow by how they feel in my gaped out cum gatherers and will pull off of them before they do so I can edge them out until everyone is ready spray their spunk at the same time to create a real bukkake bonanza if they want.  I do look great when I'm covered and smothered in quarts of cock cream!
You know the best part about it, and maybe the real reason I like to take on multiple guys at once.  I mean besides the fact that it takes more than two pleasure poles to make my pussy squirt.  You know what I'm going to say, don't you?  The best part is the fucking pay!  What did you expect a trailer trash whore to say?