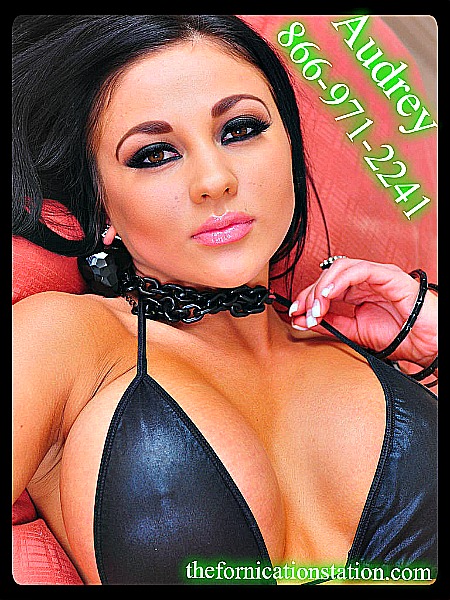 I absolutely love being that filthy little cum covered whore in the middle of a gangbang. I love getting to see all of the guys pump their cocks for me.
Their faces may not be the prettiest, but who needs them when you have all that cock! Those sweaty, salty, delicious cum shooters make my mouth water. My panties drop at the sight of a juicy, meaty, cock.
The beads of sweat that roll off of the sweaty entangled pile of limbs. Oh god, yes! I love being tangled up with another person. Legs wrapped around theirs while one hand is pulling them in closer so they can go deeper and deeper inside of me.
The other hand tangled up in their hair. My fingers laced in their luscious hair, as their hands search my body. Stopping to either land on my full, tight ass, or my succulent round breasts. Then, oh! When they squeeze my titties tight and pull my hair! It simply isn't a one-man job!
I am all woman, I need plenty of men to fill me up. I need multiple men and women to satisfy my needs, to fill my pussy. I crave the never-ending orgasms.
Just thinking about it makes my panties all wet. My pussy craves the attention, and one just simply isn't enough. I work hard for my money. I dance for all these men, so why shouldn't I get to see their cocks dance for me?