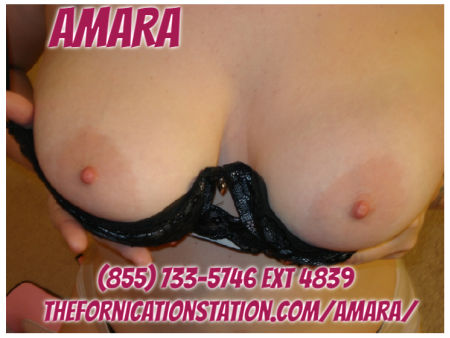 My Pussy is juicy and over filled.
I just left the truck stop and I have a Cum filled cunt. I know you want to taste me or add to my already overfilled Cum drenched snatch so what will it take to get you off.
My new profession.
I used to work 12 hour shifts at the truck stop café until I figured out I could make double the money in half the time by swallowing loads of cum and becoming the lot lizard my momma groomed me to be.
The lot Lizard.
On my knees and on my back in the Cab of the a Big rig is where I make my living, Stroking, sucking and offering up all my horny holes. I give you everything that you crave and hold nothing back. I am a lot lizard and will always be waiting with a smile. Let's get Filthy Baby.