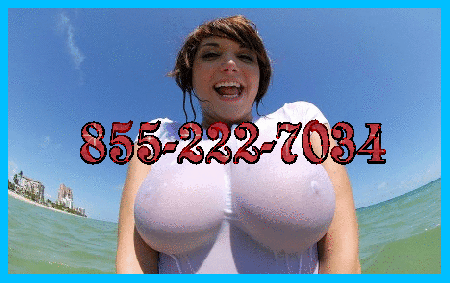 Is it bad that I'm almost always drunk? Maybe it's even worse that I don't care. Being sober is boring and I can't live like that. All I want to do is get really fucked up and make a total whore of myself, I don't care about the consequences. Boys want a dirty girl which is exactly what I am, that's why that flock to me. Other girls can be can jealous if they want and talk trash all they want. No matter what nothing is going to stop me because I'm having too much fun.
Nothing scares me, it just adds to the fun. This morning I woke up in an alley and my panties were missing. At some point during the night I blacked out, but when that happens it just means I had a really good time. My pussy was beat up, I could tell because it was throbbing. Then, when I stood up cum started leaking out.
The last thing I remember was teasing some guys at the beach. I was wearing a white shirt with nothing underneath when I was swimming in the ocean with them.  By the way they were looking at my big sexy tits told me they all had boners, I didn't have to check.
Sure, part of me wishes I could remember things when I black out. It would be great if I knew whether all four of them gang banged me or not. Then again sometimes it's better not knowing because my imagination runs wild. Eventually sometimes I will hear about what happened and a lot of the time it does come close to what I fantasized, but a few times it doesn't. Either way just hearing about what a filthy whore I was gets my cunt soaking wet. I guess I just have no shame or morals, but is that really a bad thing? Who wants to be with a girl who has all sorts of limits and rules? It's good that some girls do because that means more boys that want to party with me!!!