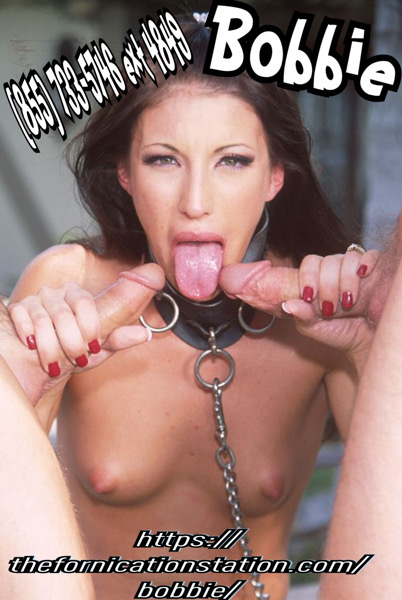 "Drunk phone sex is all you do anymore!" My college roomate belted out.  She wasn't wrong, lately, I was glued to my phone talking about cocks from around the world entering in my temple and leaving me with loads and loads of the jizzy juice.  After high school I was 2 things, drunk and filled with random cum.  Sorry mom.
It was the perfect combination.  A few drinks to take the edge off.  Some of the tricks I've had to pull can be rough.  If they pay, I play. So staying drunk was key.  I realized my love for drinking and sex talk once I had a trick schedule a long session. I waited around at the Motel 6 forever. I finally walked over to the gas station and splurged on an Old English 40.  Those suckers are tasty. Liquid gold, some call it.
I got a buzz fast off my drink of choice for the evening. This dude still hadn't showed up.  I scheduled this one through a site online at the time called PageBack or something like that.  The dude had already paid so why was I wasting my clients money. I started talking to him about if I was with him.  We got into the extreme details laying out what types of juices were coming out of each of our mouths, holes, etc.  Our spits, cum, and sweat intertwined as that cock deeply penetrates my deepest darkest spots of my slut holes.  You quite literally went to places in my body, no man has gone before.
To that, I say, come back again soon.  Cheers to that!