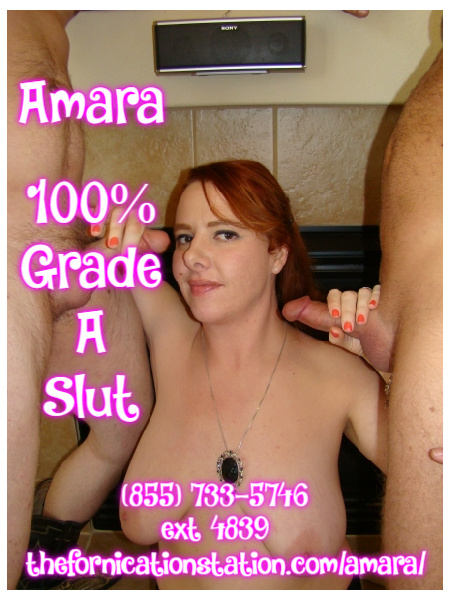 Whisky Makes Me Frisky
As you know I am a dirty little whore sober but give me some whisky and all I want is to get laid. Are you into Drunk girl fucking. If you have not tried it just you wait. 
"Can you melt in my mouth instead of my hand?" I asked the tall stranger at the bar. At that point I had about 6 shots of straight whisky and was primed. Sluring words feeling bold and wet as fuck. I was wearing a sundress with nothing underneath so when he walked up positioning himself between my legs I could feel his dick poking me through his jeans. My slick cunt soaking those pants. The bar was pretty crowded but I could care less. I reached down, pulled his cock out and put it inside of me. Right there on the bar stool. Who cares who sees? I needed to get laid right now!