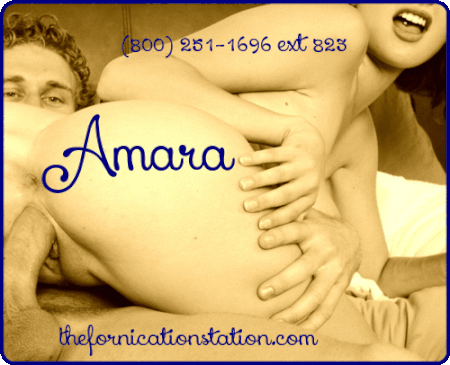 Coke whore Mommy Amara loves to lay back in bed with her legs spread and masturbate to that hot incest fuck. I know you can see my pussy pulsating, begging for my sexy son to come watch me dip my fingers in and out of my fuck hole! Sugar Daddy wants all of this, and he pays for my expensive coke habit! He loves when we send him videos of all the nasty incest fucking we do while he is away on business. Sugar Daddy knew on our wedding night that this was the life that we were going to live, and he loved the sound!
I love fucking my husband, but my son has the thickest, hottest cock! He fucks me while I do lines off of my own tits. Sex, drugs, and making bank roll is what I'm talking about! Big boy was fucking this tight coke mommy pussy from behind and making me squeal like a little piggy! I needed more, though, and when my daughter came in I put her to work eating my pussy and making sure that Mommy's clit was getting used while her big brother tried to breed mommy yet again!
Yeah, you can come by and watch too, but you have to bring the coke!