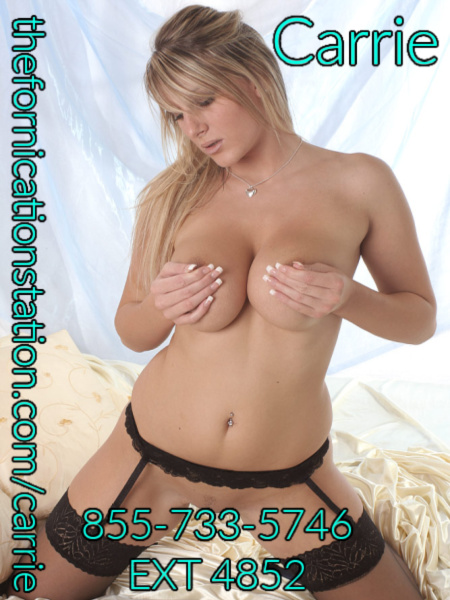 I have always loved being the town whore. Men and women from all over would come just to get a taste of the legend that is me. The town whore Carrie is always on every man's and woman's mind. Simply because I am that good, I am the best of the best at fucking and being a good little cum dumpster.
I love when a couple teams up on me and the woman sits on my face as the guy pounds my pussy and breeds me hardcore. That's right, breeds me, no condoms, just barebacking me until he breeds this little town whore.
I love slurping pussy and sucking on clits while I am being fucked into oblivion. It makes everything more sensual and I fucking love it. Just soaking up all of those pussy juices as that cock pumps and thrusts and pounds its way inside of me. Making its way into my womb, simply to plant its seed and say it was here. Like a flag marking new conquered land.
Yes, I want to be bred to have young ones of my own to teach all about like and the pleasures life has to offer. So go ahead and breed this whore, I will gladly take your seed inside my womb even if I don't know your fucking name and I never see you again. I want you to mark me as a woman.
I especially love being gang-banged with like 3 or 4 men at once then having them all cum inside of me, not knowing who the baby daddy will be is so fucking exciting.