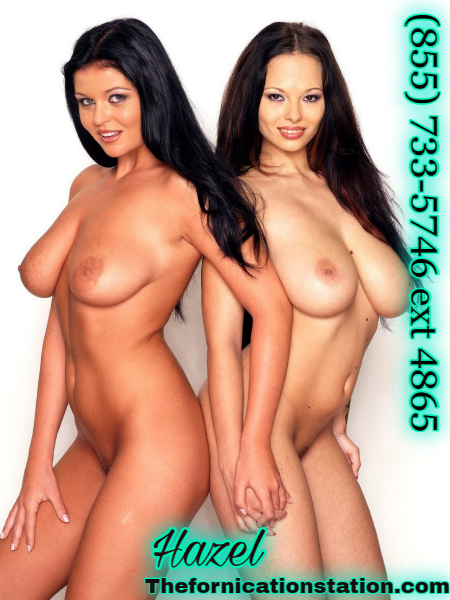 My friend McKenna and I always give the best lot of lizard sex. We know how to make men cum and pay. We love to blow together and fuck together. We love to use scissors and make each other ultimately climax together.
You know the only way to get me happy is to give me that angel dust and rub it on my holes. My friend McKenna and I get high and whip out the strap-ons and dildos.
You know it will be a good time when you see two high sluts willing to do anything for that next fix. Even when we get the blow, we try to figure out when the next batch of eight balls will come in.