Blonde fucking two girl calls are exactly the thing for you. My sexy tranny cock throbs for Lilibeth and for your big throbbing cock. The two of us on that big cock of yours is hot isn't it? You think you have two hot blondes whores on that dick. Well you do, essentially. Only thing is one of us have a cock. Well, also that we are both dominant hot bitches. I'm the bitch with a dick. Lilibeth is just a hot size queen bitch.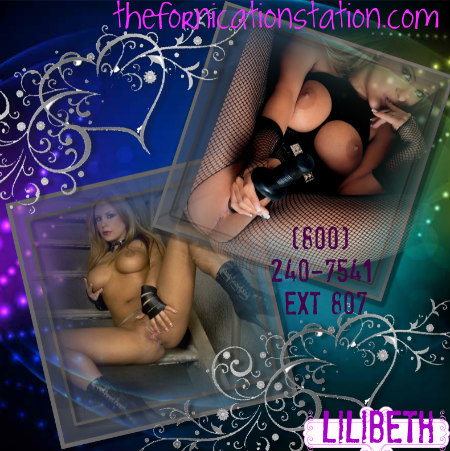 I say we are Bitches because we are the true meaning of controlling bitches. However, you may never call us bitch or bitches. You got that little man? We will control you from this point on. You will worship my cock and Lilibeth's pussy. You will not be allowed to cum until we both take you like a dirty little bitch. You worship that cunt. My big beautiful cock will be pounding your tight ass pussy.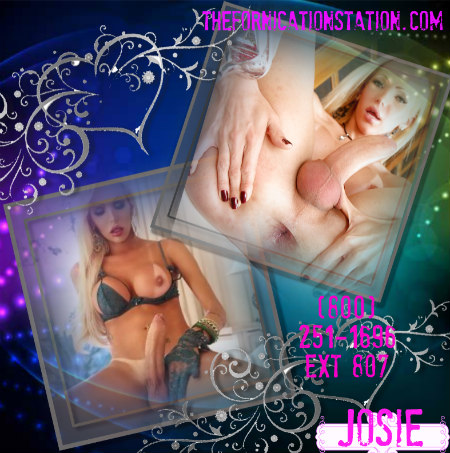 If you have a big cock then you may get to cum. You may earn this tranny ass to fuck. Maybe you can earn the chance to fuck that beautiful pussy. I know I will be fucking that pussy. I bet you would love a chance to fuck that ass while I take her pussy. Do you think you can actually handle the two of us. Well, maybe you can afford us and maybe you think your a big man but I doubt you will last very long. We make a bet you lose and we get spoiled. The thing is you must pay up even if you can't last.