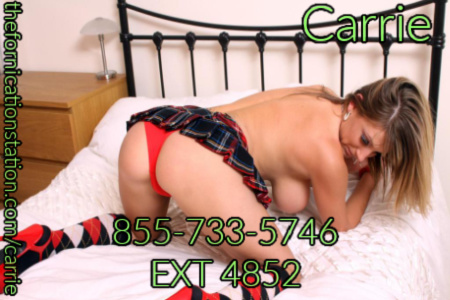 Let me just start by saying, I am an absolute lover of BBC's. I especially love it when they decide to plug all my holes and fuck the shit out of me. Their thick, veiny, beefy, meaty cocks with the oh so yummy bulging veins.
I let them fuck whatever hole they want to on me baby. Today, he wanted my ass, and I could not refuse his delicious meaty cock. So, of course I said yes. I pulled up my skirt, and moved my red panties to the side to reveal my perfect little pussy. Then I reached back and spread my perfect chubby ass cheeks.
With my pink starfish staring right at that enormous cock, he spit on his manhood then rubbed it all up and down my crease. I moaned in anticipation of that delicious big black cock. It was as thick as a red bull can. I could not wait any longer, I pressed my body backwards towards his cock and winked playfully.
He smacked my round white ass then shoved his hard dick inside of my pink starfish. I moaned and groaned as he spread me open with his man meat. It felt so fucking good to be broken in by a real BBC! I can't believe his cock is so perfect and yummy and that it is all for me.
As he was pumping I felt him get extremely hard, his breath was jagged and rough. He moaned loudly as he thrust once more then released the most enormous load I have ever had in my ass.