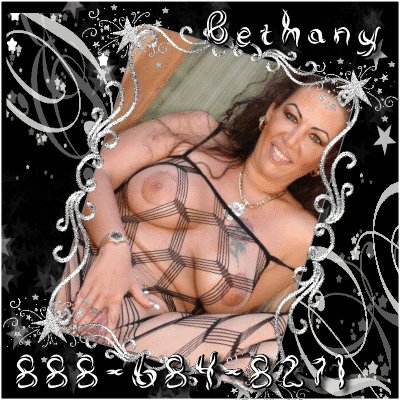 I love my big black lovers! I had seven of my lovers over the other night for a blowjob orgy, because I'm such a big dick sucker. I mean that in both senses of the word – I LOVE sucking dick, and I love sucking BIG dick!
I got down on my knees in the middle of the living room, and they lined up to begin presenting me their big black cocks. I began by sucking first one, then another, but then the next few guys began prodding at me. One was poking my shoulder, one started grabbing my ass and poking himself in there. Soon I was getting fucked in all holes… but they weren't cumming.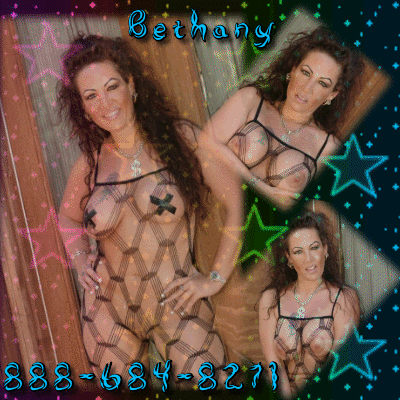 In the end, they all pulled out and finished the job themselves. It was a race to see who could finish first by jerking off onto me the fastest. I tried to catch it all in my mouth, but there was just no way – there was just too much of that thick, hot cum for me to catch it all! They came all over me! So much fun!