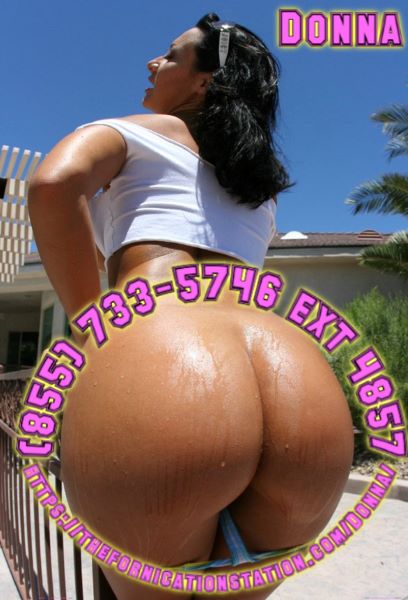 I'm on my knees like the good little Anal sex whore I am, licking and tongue fucking your tight tiny little ass. I see your cock grow and I know you love the way it feels. I twirl and swirl my tongue around the rim before spitting on that hole!  I am your dirty little whore who will do anything to please you! I am your toilet paper baby! Use me to clean that ass while I reach around and stroke that massive cock. It is rock hard for me, and I know tonight is going to be fun!
You hold my head still while you bent that cock back and force fuck my whore mouth like you should. You know that I love it when you are fucking rough because I am nothing but a worthless slut for sure. I love to chock slobber everywhere as you hold that hard dick in my throat. I gag, and gag, as my throat squeezes and grabs every inch of that shaft and mushroom tip. You moan as you hold it there and tears stream down my face. I haven't breather in two minutes at least! You finally rip my head back and I gasp for air and no sooner is that cock right back inside me.
You skull fuck my face, using my pretty little face; jack hammering away like it is a race. Then you whip me around; my ass in the air and without warning you are balls deep inside. I am your dumb cum whore and this ass is yours, so pound me and stretch me out!   I feel that cock twits at which time I start to back it up. It is like my ass is begging you to fill me!  I want every drop of that massive load down I'm my round little ass so please baby cum for me fast!