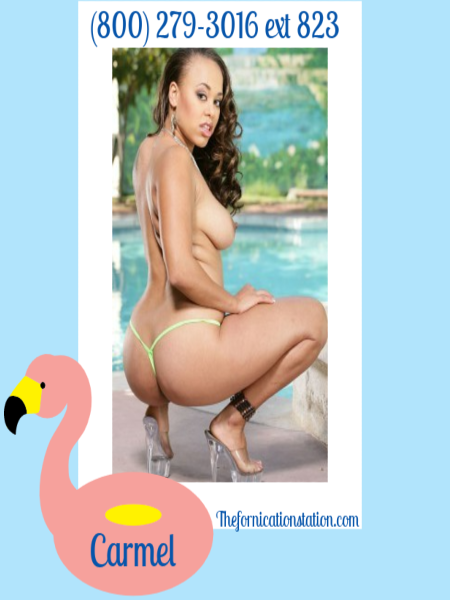 Our men didn't find us in church. They knew all about our ways. Carmel is the ebony girl fucking men for coins, and I am behind her collecting mine too. When we got a job offer to spend the weekend in Vegas with some clients, we knew the money was right, and we wanted to go ahead and enjoy a bit of sin city. We knew we would be either dancing or jerking guys off for cash. Our significant others back home had no clue what we were truly up to, and we wanted to keep it that way! In their mind, they thought it was a girl's trip, and we would be doing innocent adventures such as sightseeing and shopping, and brunch. Instead, we had our goals and knew to keep them top secret. A little blow and we planned out every minute of our gig/trip. We knew we would enjoy ourselves plenty.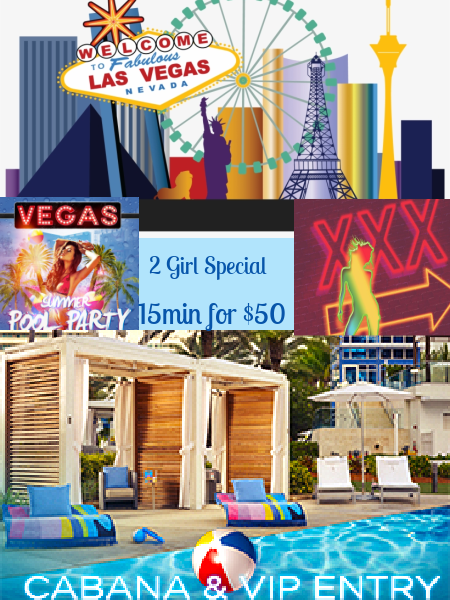 Vegas is known as the escort capital of America. We knew hookers for hire wasn't something that was brand new to the streets of Nevada. We had other plans. We wanted to party and get so fucked up that neither of us would know what would conspire. The day of our trip came, and we made our way to the private summer cabana party in drais. We slipped into the hottest bikinis and let the day go with plenty of good angel dust in our system. Carmel turned me on so much seeing her juicy ass and thinking about who would be the lucky man or men who would get this combo for the night. Once we saw a group of recent grads, we knew it meant business. These boys were white, rich preppy boys from laguna beach. They had plenty of Amex no-limit cards and cash to splurge on us. We still had our private showing, but we would do some drugs and collect the dead presidents with these boys. The black goddess and Latina princess enamored them all.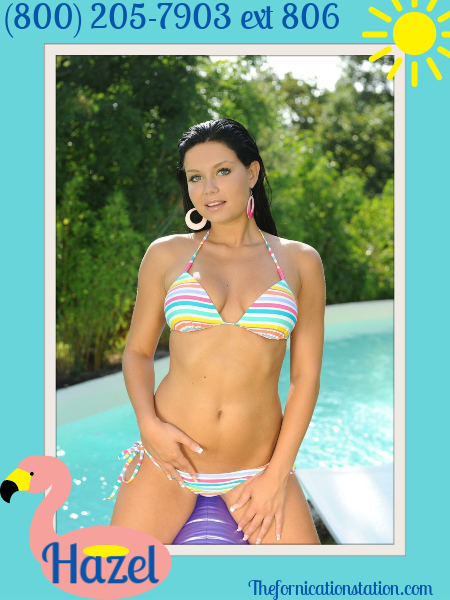 We ended up bleeding them all dry. It felt good knowing we had so much power amongst these boys. They begged us to let them cum all over us, and after a few lines of coke, we said what the fuck and let them. They watched us dance at the private bachelor party and even served as the clean-up crew when we each got other men to cum on us. We ran wild during the trip and made so much dough. Our boyfriends at home didn't know a thing. When we left after enjoying all that vegas had to offer, we ended up staying in contact with a few of the young boys. Occasionally I will give them some Latina phone sex for the right price, and Carmel also gives them so hot pics to jerk off to that they can't seem to forget the pair of vixens that drained each of them fucked like crazy that infamous weekend in vegas.