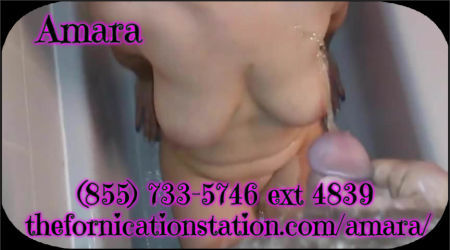 Verbal Abuse 
Can I tell you a secret? I do not tell this to everyone. Can you keep it a secret? I like it when you fuck me like a filthy Trailer trash whore. 
I am sure that you are wondering what I mean by that. I want you to tell me exactly what you think of me while you fuck me hard. Call me your dirty nasty whore while you ram your dick deep into my pussy. Spit on my face and tell me I am a worthless little fuck hole. 
Smack me hard across the face and tell me the only thing that I am good for is to be your nasty little cum dumpster. That I was born to be your fuck doll. Fucking me like I am a piece of trash always drives me wild.