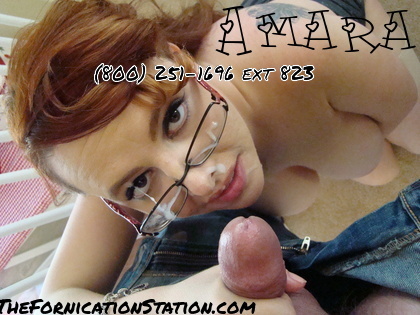 I grew up being a dirty whore, but now I'm just a trashy milf. I remember the very first cock I sucked! I was a teen, and my Daddy called me into his room. He had Poison playing on the radio while he laid in his bed, naked as sin, stroking his thick Daddy cock. My hair was teased out, but watching him was a tease to my sweet young cunt. My metallic spandex started to get wet from my little bald pussy.
Daddy noticed how turned on I was, and coaxed me over to him where he grabbed me by the back of my head and forced my slutty mouth down around his cock. I sucked and licked and throat fucked Daddy's fat cock until he said he had a real nice present for me.
Well, he flipped me over and started pounding my pussy to Poison, an orignal fucking rhythm.
Now, as a grown up trashy milf, every time I hear Poison playing on the radio, I am instantly quivering, a soaking wet mess. I got so addicted to doing lines off of Daddy's cock that even just the music is enough to take me back to him rocking his hips in that cum worthy rhythm.
My oldest boy was painting my toes for me when Poison happened on the radio, and I made him lick my sweet soles and suck on my little toes instead. It wasn't long before he was rock hard, and I was jerking him off with my feet.
He was shocked by how wet his trashy milf of a mother was, but I really couldn't help it. All I could think of was when Daddy did those dirty deeds to me, and we all know what a filthy fucking whore that turns me into. I made my son come closer, and lick Momma's pussy clean. All he did was make me wetter, though. It was like a never ending flow of sweet wetness. My poor milf pussy was begging for some thick young cock to rock and roll all night. Needless to say, I drained my son's young balls six times that day, and he almost cried that night when I crawled in his bed, ready for some more.