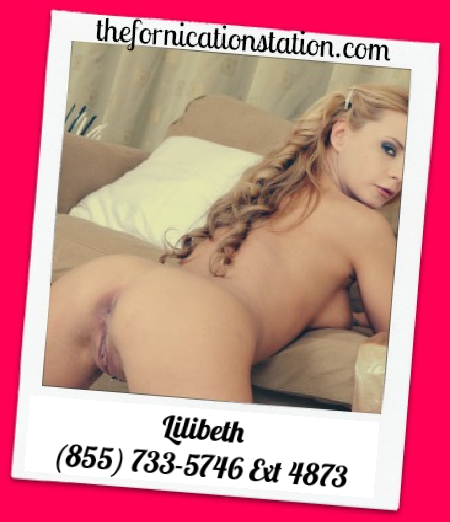 This trashy milf celebrated National Immigrants Day with a young Mexican stud named Rico. I live in California. There are immigrants everywhere. My daughters and I go to the parade every year in hopes of picking up some beautiful brown boys with some beautiful brown cocks. Most of our staff that works for us are immigrants from Mexico. We sponsored them and they got green cards. I am always looking for a beautiful brown cock to sponsor. Rico came on to me. My daughters were eyeballing him too, but he had milf fever. He wanted nothing more than to fuck this dirty old woman. I am a trashy milf. Of course, I wanted to fuck him back. After the parade, we invited him back home with us. I found out that he is in the country on an expired school visa but wants to stay in the US. California is a sanctuary state. He would never be turned over to ICE here but being legal has many more benefits.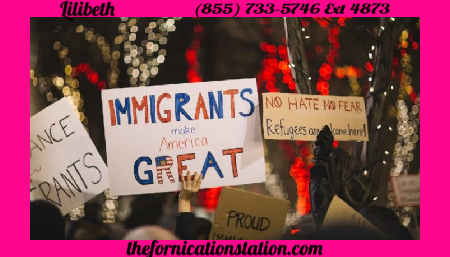 He knew why I invited him home. I mean you do not need to be a rocket scientist to know when a sexy mature woman is hitting on you, right? My daughters were happy for me, but sad for themselves. They love big brown cocks. If he had shown an interest in young teenage pussy, I would have stepped aside, but he was all about this sexy mommy. I fucked him. I fucked him for hours. He tore my pussy up too. And let me tell you how hard that is to do because I am a seasoned whore. I was brought into this world to fuck. I have had 1000s of lovers in my 42 years on this planet. But this Mexican stud was one of the best fucks of my life. His cock was a foot long. It was thick and it was hungry for some mature pussy. He told me young girls are afraid of his cock. No way a trashy milf like me would shy away from a big brown cock. He gave me a hot squirting pussy because he hit spots most men can never find.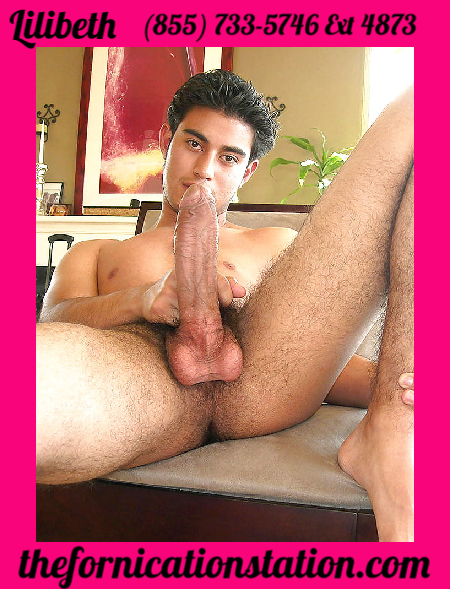 After a three-hour fuck fest with my Latino lover, I was drenched in cum and walking funny. I wanted him to not only stay in the country, but to stay in my house. I told him that I would sponsor him, give him a job and help him become legal. The catch was he had to fuck me every day. I want that brown cock as much as possible. Funny, he has no problem being my live in lover in exchange for his citizenship. I know no better way to celebrate Immigrants Day than fucking a hung brown boy and helping him become a legal citizen of this fine country of ours.