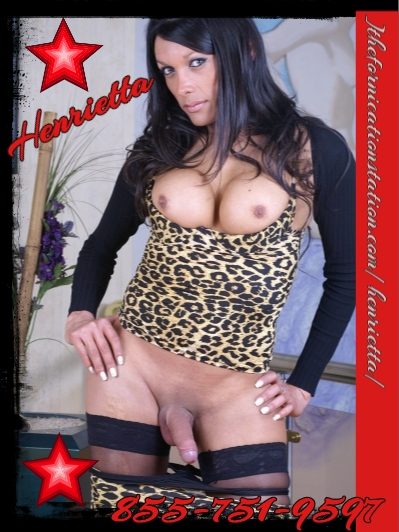 My Pussy was throbbing in beat to my shemale cock as I lit a menthol and watched the girls working the corner. I was tucked neatly in and was waiting for you. And then there you were, the girls said you had the good shit. Three of them were at your car trying to get you to pick them. Rumor was you had a nice big cock and you were a little freaky. That's why these sluts were showing tits and doing anything to get you to pick those street whores up! I stepped from the shadows and started walking up the street. I knew you would follow me. 'Henrietta!" get in baby!" "Where you been?" I knew you all to well I know men talked about the shemale and her love for cock and coke.
"I am looking for real action tonight playa, so unless you paying and playing I anit got no time for you."
The baggy of crystal and cash had me interested, "Promise you wont run train on my ass again?"  You grinned and said get in the car and take the duct tape off, I make no promises my tranny slut! MMM, I love a forceful man!